Beauty Treatments & Reiki Certified Courses and Retreats in the Vale of Glamorgan
To use positive energy to welcome, treat and care for our clients. Based in Barry Waterfront, with a serene view of the water, we provide an authentic sanctuary to recharge and enjoy both beauty treatments and holistic therapies, as well as providing the opportunity to learn Reiki and attend our personalised woodland Reiki Retreats.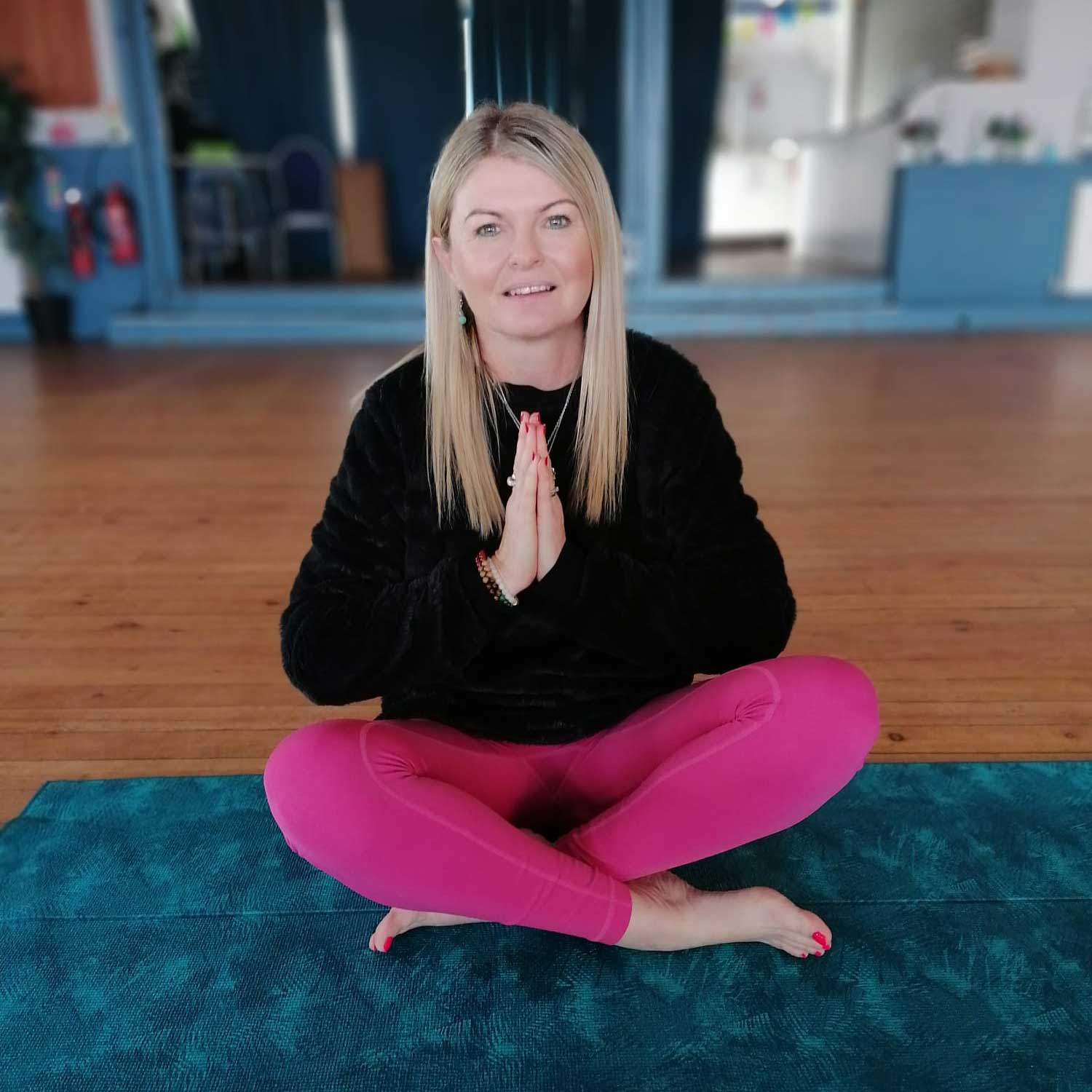 Mel is a Yin Yoga teacher. Yin yoga helps you release tension from your body.
Yin yoga targets the deeper connective tissues and Fascia, this helps your body become more flexible.
In Mel's Yin yoga classes, there is breath work, gentle restorative yoga poses, guided meditation and optional Reiki healing.
Gift Vouchers are available to buy. Perfect for retreats, treatments and training courses. An ideal gift for birthdays or special occasions, or just to say you care.
We will send you latest news and exclusive offers on treatments and Reiki Retreats. You'll be the first to know!